Meet Our Staff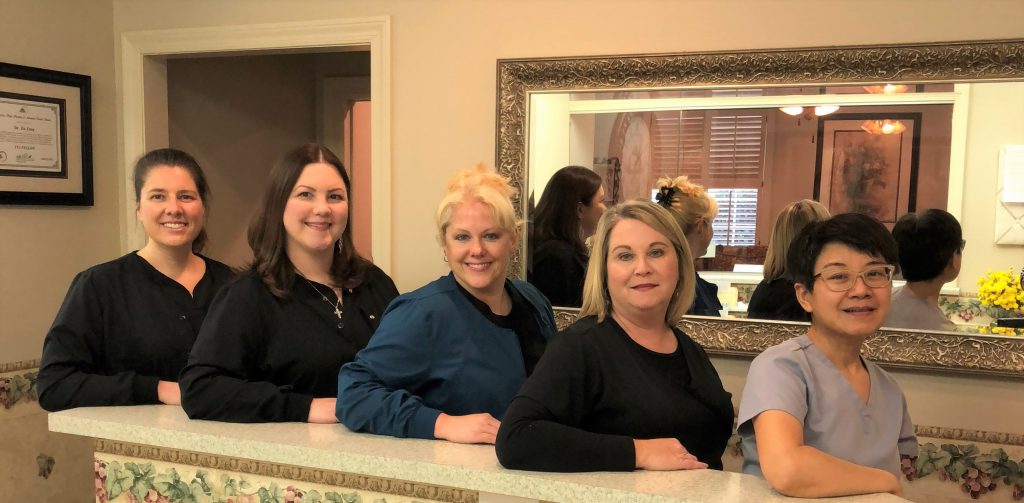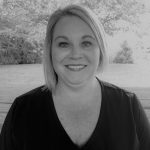 Dana Ward, Certified Dental Assistant/Patient Coordinator

Dana is trained as a Certified Dental Assistant with Expanded Duties. She now serves as the Patient Care Coordinator and assists patients with dental treatment plans. She works hard to assure our office runs seamlessly and our patients are always happy. She has worked in dentistry for over 20 years and is a wealth of knowledge and a true asset to the practice.
Dana has been fortunate to experience several aspects of dentistry and in doing so has gained a wide array of skills along the way. She has been serving the patients of Dahlonega for close to 17 years and we are blessed to have her expertise.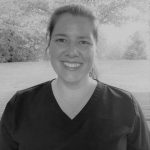 Dreama Huffstatler, Registered Dental Hygienist

Dreama is our full-time Hygienist and an integral part of our team. She is a Registered Dental Hygienist with 12 years of experience in hygiene and 3 years of previous dental assisting experience. Dreama has a very kind and caring disposition and our patients appreciate her gentle and compassionate bedside manner. Her enthusiasm for dentistry helps with dental education and our patients all around experience.
Dreama also has experience in pediatric dentistry and enjoys working with children, which makes her an essential part of our team. She is always upbeat and strives to make even the littlest patient feel welcomed.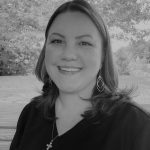 Erica Jarrett, Insurance Coordinator

Erica began her dental career in 2000 and over the years has gained experience in general dentistry, endodontics, and oral surgery. Starting as a receptionist, her passion for helping others soon guided her to working as an assistant for close to 6 years. Her desire to continually learn and grow has led to roles as a clinical care assistant, treatment coordinator, front office administrator, and insurance/financial specialist.
Erica now works as our Insurance Coordinator and assists patients with insurance benefits. She joined the staff in 2016 and is a welcome addition, bringing with her many years of experience.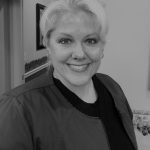 April Billings, Certified Dental Assistant

April joined us in 2018 as Dr. Zeng's lead Dental Assistant. April has a solid foundation in the dental field, with over 18 years of experience. She believes in promoting oral health as an essential part of overall health. Whether working with a young child feeling nervous about their first visit or an adult facing a complicated dental procedure, April has an uncanny ability to make patients feel happy, proactive, and empowered about their oral health.
April believes the dental office should not be a place of fear and strives to be as helpful as possible, going above and beyond for patients and their needs. Her infectious smile and sweet spirit make her a welcome addition to our dental team.