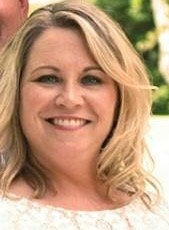 Front Office/ Dental Assistant
Dana is likely the first one to greet you as you enter the office or call on the phone.  Dana is  trained as Certified Dental Assistant with Expanded Duties, and she now serves as Receptionist and Dental Assistant to Dr. Zeng.  She has worked in dentistry for 20 years and is a wealth of knowledge and true asset to the practice.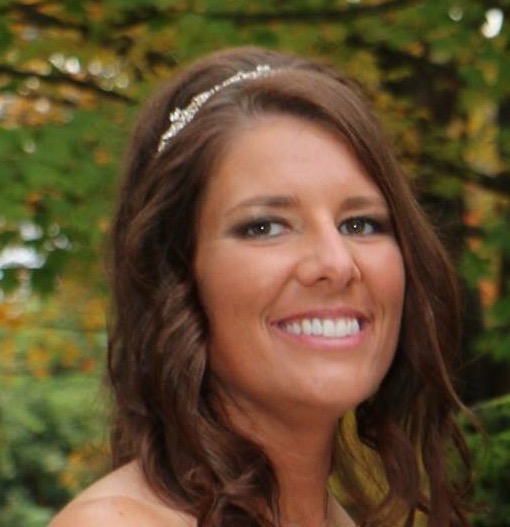 Dental Hygienist
Dreama is our full time dental hygienist. Dreama is a Registered Dental Hygienist with 12 years of experience in hygiene and 3 years of previous dental assisting experience. Dreama has a very kind and caring disposition and having worked in a pedo practice, is especially great with children.
Erica began her dental career in 2000 and over the years has gained experience in general dentistry, endodontics, and oral surgery. Starting as a receptionist, her passion for helping others soon guided her to working as an assistant for close to 6 years. Her desire to continually learn and grow has led to roles as a clinical care assistant, treatment coordinator, front office administrator, and insurance/financial specialist.
Erica now works as our Patient Care Coordinator and assists patients with dental treatment plans and insurance benefits. She joined the staff in 2016 and is a welcome addition, bringing with her many years of experience.